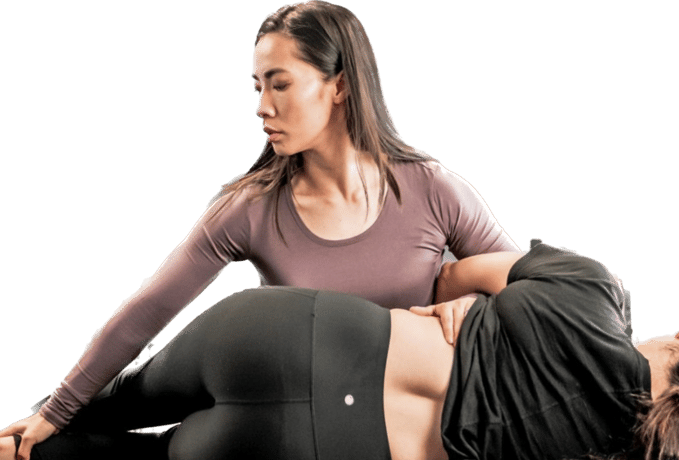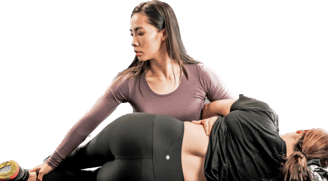 San Diego Pelvic Floor Physical Therapy Specializing in Women of All Stages and Ages of Womanhood & Motherhood
Pregnancy, Postpartum, & Beyond
We help women heal from sensitive issues of the pelvic floor so they can feel stronger, more resilient, empowered, and poised to tackle life throughout womanhood.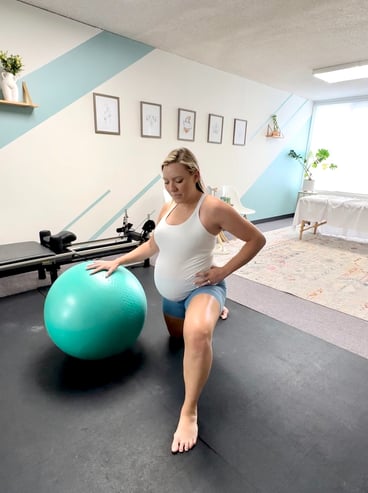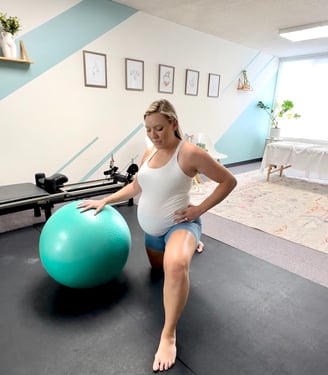 The Holistic Healing Approach
Care with a Focus on the Whole Mind and Body
All Stages of Motherhood from Planning for Pregnancy to Postpartum
Pelvic Floor Issues in Women of Any Age
Individualized, Holistic & Evidence-Based Treatments
Hands-on Bodywork
Corrective & Therapeutic Exercises
Prenatal & Postpartum Fitness
Commonly Treated
Pelvic Floor Conditions
Pain with Sex (Vulvodynia, Vaginismus, Dyspareunia)
Pelvic Organ Prolapse
Urinary, Bowel, or Gas Leakage
Urinary Incontinence
Constipation
Diastasis Recti (DRA)
Pelvic Floor Pain / Spasms
Sacroiliac Joint Pain
Low Back Pain
Sciatic or Piriformis Syndrome
Tight / Weak Pelvic Floor
Pregnancy-Related Pain
Prenatal Care & Exericse
Postpartum Recovery
Coccyx (Tailbone) Pain
Painful Postpartum Scarring
Your Healing Journey Here
Book Your Initial Assessment
Complete your assessment with Dr. Cristina Zheng followed by a treatment session.
Continue prescribed follow-up treatments.
Individually tailored home exercises will be provided to promote continual progress
Obligation-free 20 minute call with Dr. Cristina
Get answers to your questions or concerns
Learn how Holistic Healing Physical Therapy can help with your condition
See if we are a good fit
Progress will be assessed at each session
No cookie-cutter treatments. Only what you need.
Get pain-free. Improve function.
Return to the things you love to do!
Recover, Restore & Regain
Centrally located at:
7841 Balboa Ave, Suite 103 San Diego, CA 92111
Is Pelvic Floor Physical Therapy Right for You?
Let's find out with an obligation-free 20-minute discovery call.