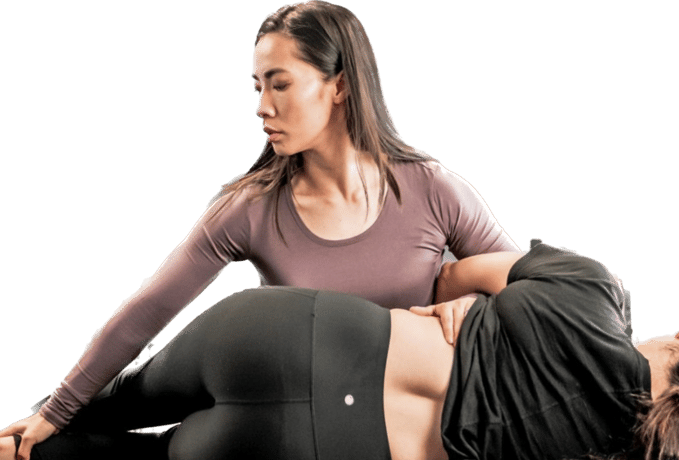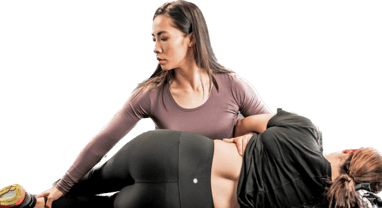 San Diego Pelvic Floor Physical Therapy Specializing in Women of All Stages and Ages of
Womanhood & Motherhood
Pregnancy, Postpartum, & Beyond
We help women heal from sensitive issues of the pelvic floor so they can feel stronger, more resilient, empowered, and poised to tackle life throughout womanhood.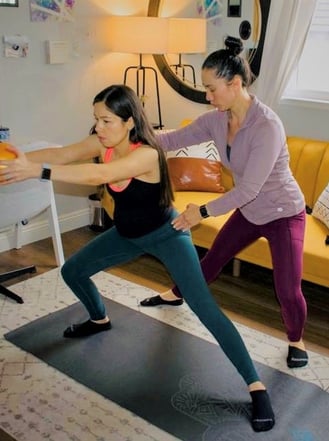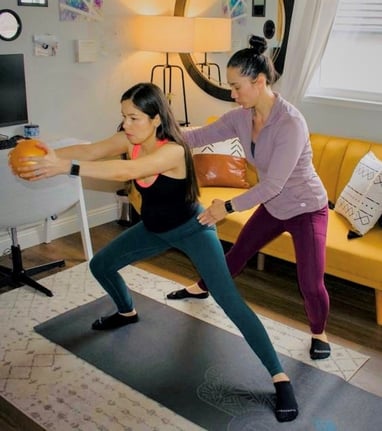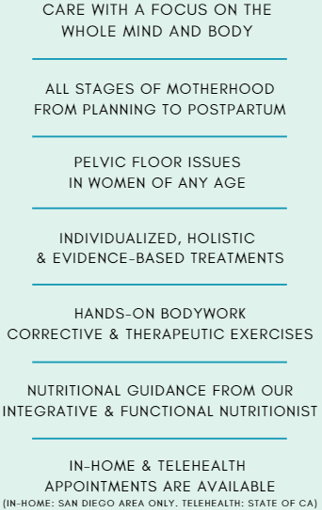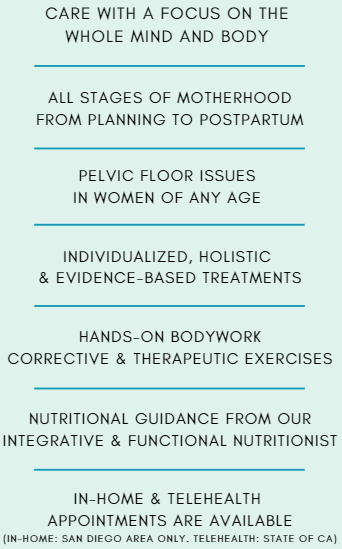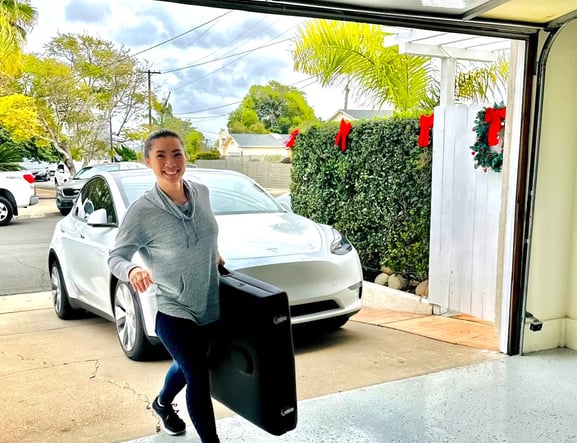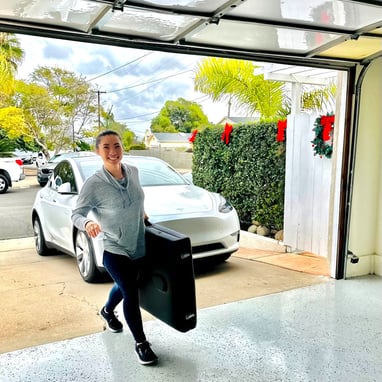 We understand that life is busy. The daily demands of life and motherhood can push your health concerns to the back burner for various reasons including time limitation, the sensitive nature of the problem, or lack of child care. That is why we will come to you!
With our own equipment, our treatment sessions will be in the comfort and convenience of your own home.
If your home is not the best location for you, we can offer an affiliated location.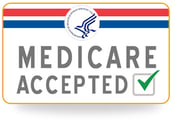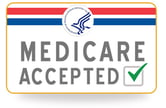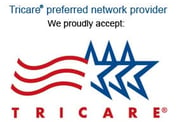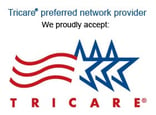 Read more about insurance here.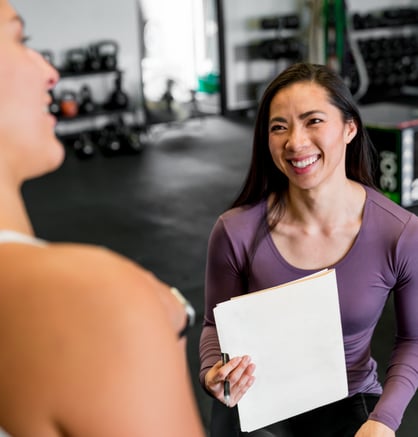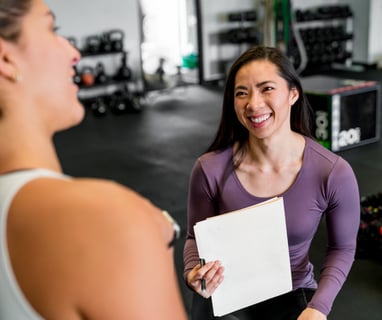 Doctor of Physical Therapy
Pregnancy & Postpartum Corrective Exercise Specialist
Pelvis Pro
Pelvic Floor Level 1
Is Pelvic Floor PT Right for You?
Let's find out with an obligation-free 20-minute discovery call.